Regular price
Sale price
$5.99 USD
Unit price
per
Sale
Sold out
Rootech's unique formulation protects the stem and delivers sustenance that can be used immediately. Rootech Cloning Gel is an exceptional and unique recipe containing a powerful hormone, specially formulated to promote rapid, healthy root development during vegetative propagation.

This formulation is among the strongest cloning gels on the market, with a concentration of 0.55% (5.5 g/l) IBA. It's so thick it can be applied to cuttings during watering sessions.

Rootech Cloning Gel is ideal for propagation of the most hard-to-root plants. It can also be diluted with water for use in cutting machines, helping form roots more easily. Rootech Cloning Gel™ is packaged in a ready-to-use, wide-mouthed container, into which several cuttings can be dipped at the same time without the risk of mess and spills. The gel format ensures ease of use while avoiding the dangers of inhaling dusty powders.
Benefits and Features

A gel-based format (as opposed to powders) is effective in sealing cut plant tissue and preventing embolism & infection
A thick, rich formula, Rootech™ clings to plant cuttings even during top watering
At 0.55% concentration, Rootech™ is the most among potent cloning gel in the hobby and commercial market
Mixes with water easily for dilution if desired or for use in propagation machines
*Approved for non-food use only in the USA

CONTAINS NON-PLANT FOOD INGREDIENT(S):
Active Ingredients
0.55%… Indole-3 Butyric Acid
0.00054%… Vitamin B-1
99.45%… Inert Ingredients
Share
View full details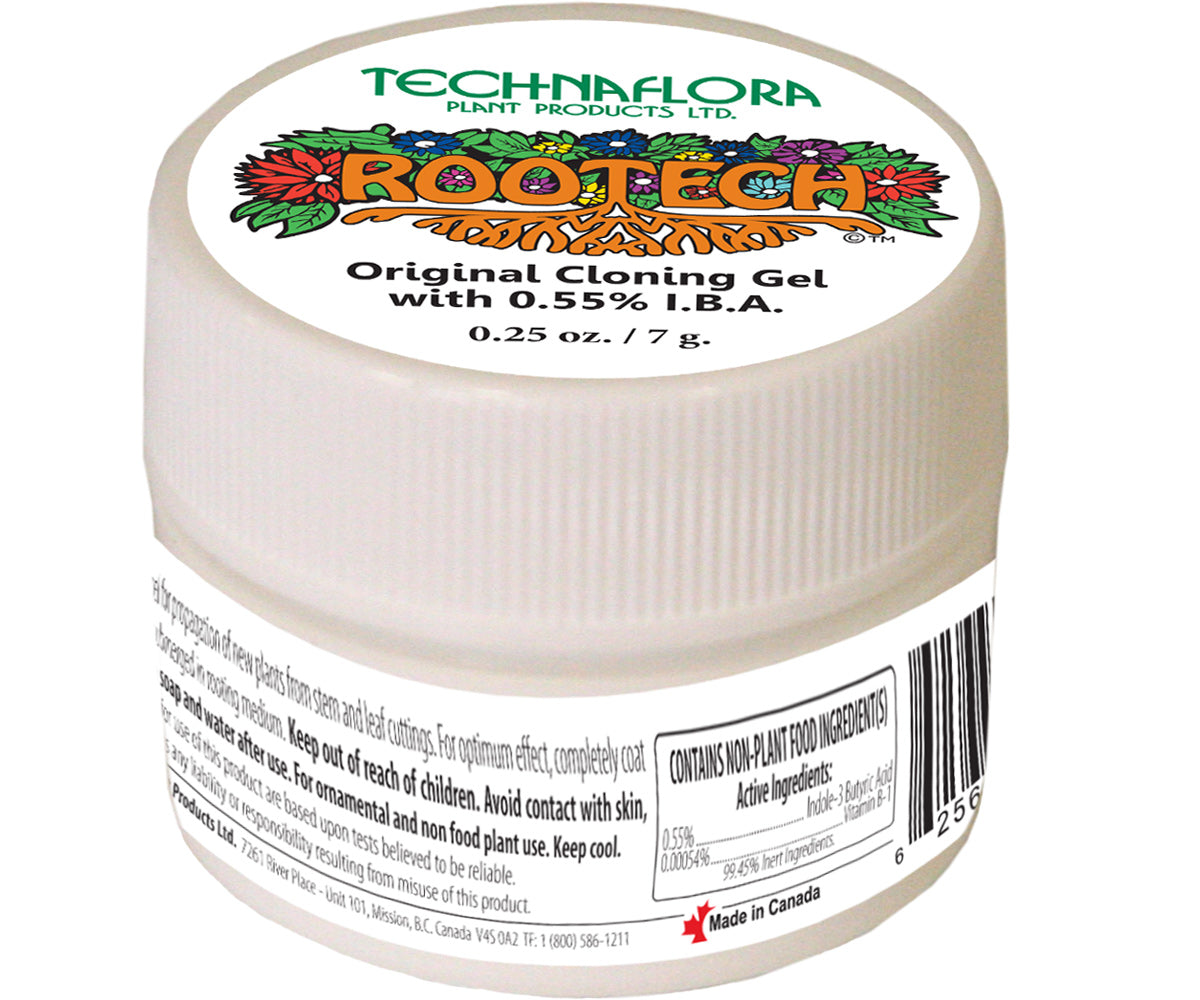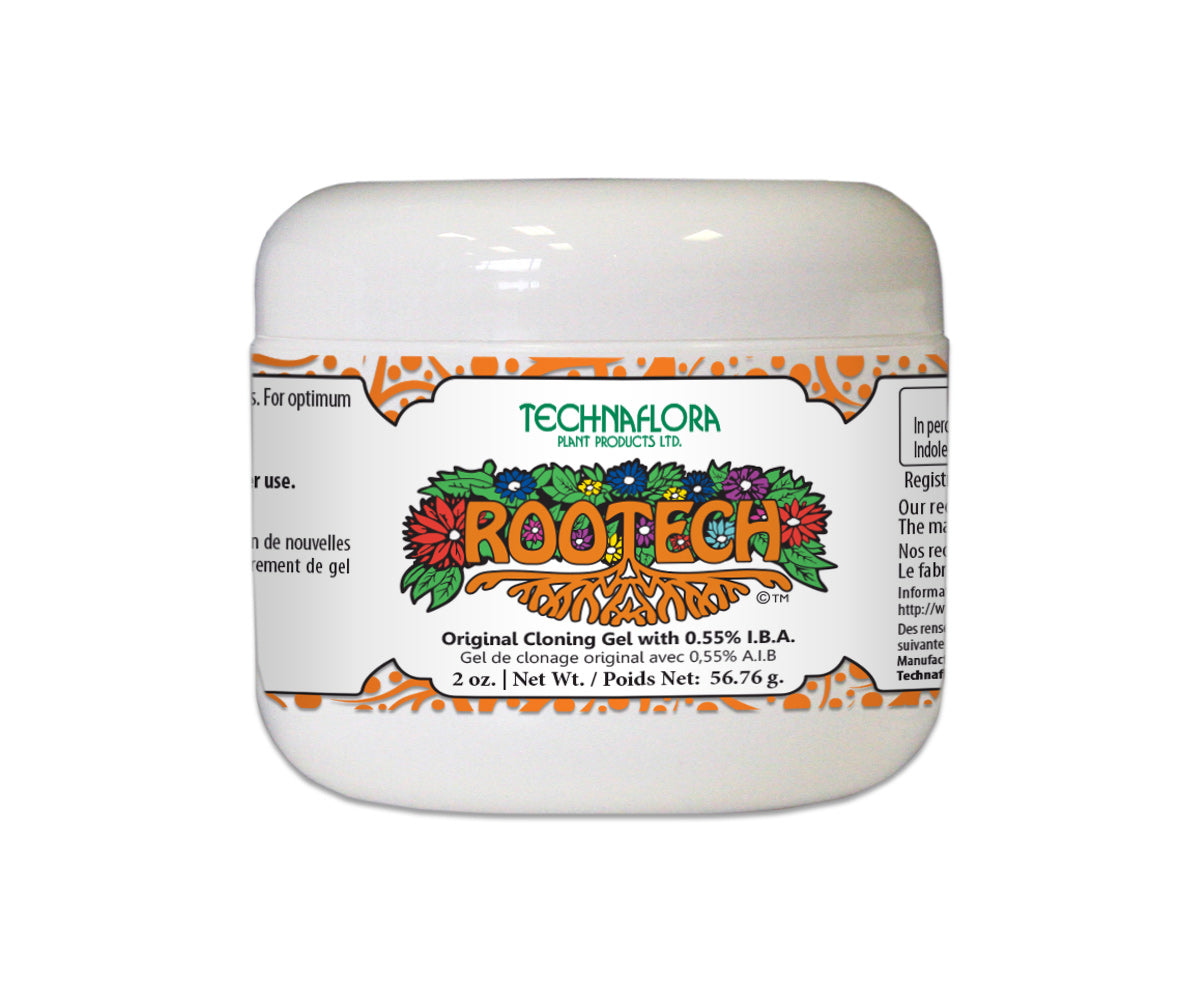 Free Shipping Eligibility

Use Discount Code FREESHIP150 at checkout to unlock free shipping when your order subtotal equals $150 or more.